Welcome to the Home Page of Blunderbuss!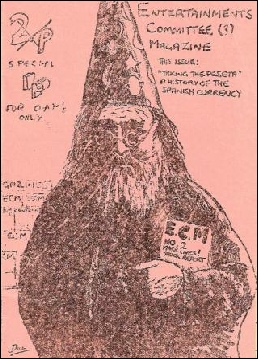 BLUNDERBUSS is aimed at former members of both Farnham Grammar Schools and Farnham College who attended between 1971 and 1979.
The website has developed over the last few years and aims to reach a wider audience through cyberspace which will (hopefully) prompt wider and faster feedback, and bring back happy memories.
Currently BLUNDERBUSS is masterminded by Mike Mehta and John Clarke, who just so happen to have been involved in the production of the original Roneoed editions of BLUNDERBUSS (courtesy of Mrs Brown).
From Sally Ann Barco (Dunkley) …
One of many wonderful photos that can be seen on Sally Ann's Gallery.
This group photo is from Arnie's 18th Birthday Bash and includes: Phil Hoegger, Geoff, Julie Bullock, Arnie, Georgie Heathcote, Kate Heathcote, Mark Foster, Kathryn Sturt, Jon Knight, Bridget Crouch, Susie McBride, Tony Lawrence, Judy Kimmis, and Caroline Gooding.
In front: John Wilson and Bryan Bellars.
At the Queen's Birthday Celebration Garden Party, 5 June
Mike, Tim, Julian, Mark, Martin, Jon and John (all 1971-78). We have added further photos to a special gallery on our news pagely. We enjoyed the company of friends from 1972-79 (see below) and basked in wonderful weather.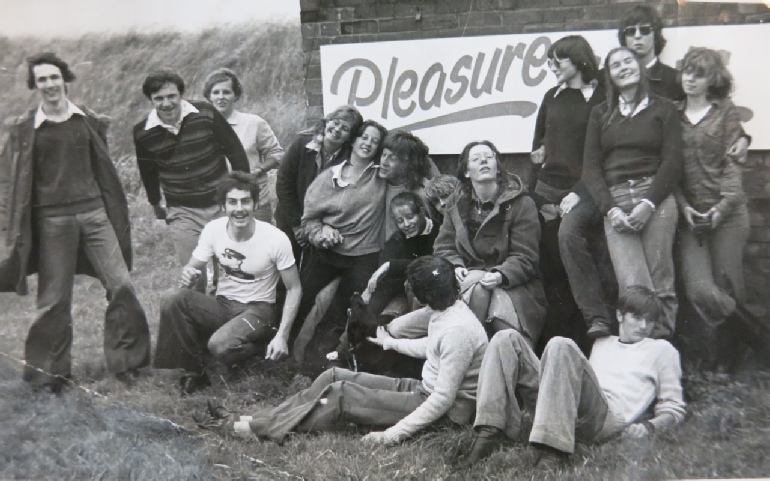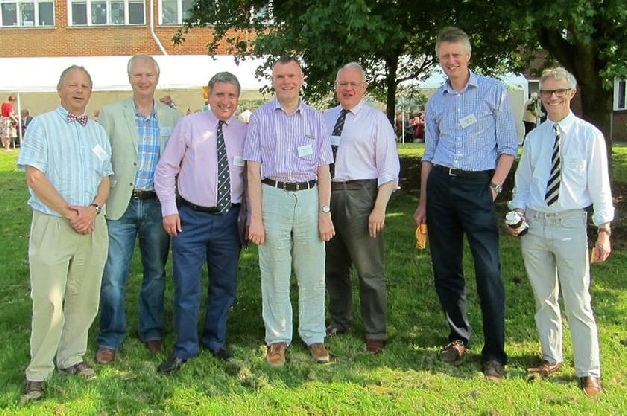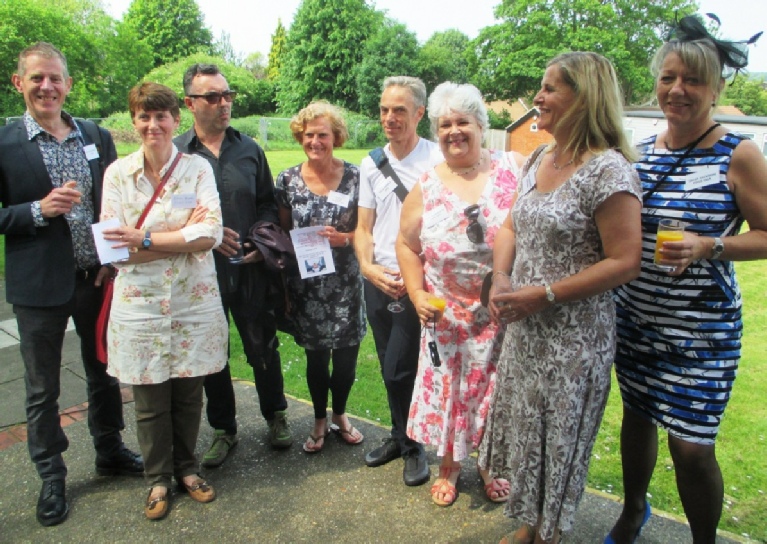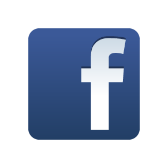 Our new Facebook Page!
Geoff Whiting kindly set up a new Facebook Group - "Farnham Grammar School Friends". Unfortunately "Blunderbuss" has already been used by another group.
We hope the Facebook Group will facilitate easier posting & sharing of photos and other memories, although we aim to keep the website developing along its usual lines.