Welcome to the Home Page of Blunderbuss!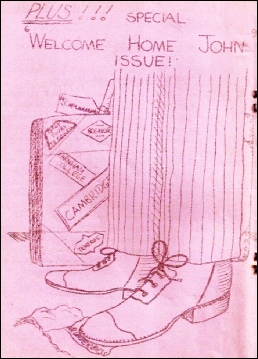 BLUNDERBUSS is aimed at former members of both Farnham Grammar Schools and Farnham College who attended between 1971 and 1979.
The website has developed over the last few years and aims to reach a wider audience through cyberspace which will (hopefully) prompt wider and faster feedback, and bring back happy memories.
Currently BLUNDERBUSS is masterminded by Mike Mehta and John Clarke, who just so happen to have been involved in the production of the original Roneoed editions of BLUNDERBUSS (courtesy of Mrs Brown).
From Sally Ann Barco (Dunkley) …
One of many wonderful photos that can be seen on Sally Ann's Gallery.
This group photo is from Arnie's 18th Birthday Bash and includes: Phil Hoegger, Geoff, Julie Bullock, Arnie, Georgie Heathcote, Kate Heathcote, Mark Foster, Kathryn Sturt, Jon Knight, Bridget Crouch, Susie McBride, Tony Lawrence, Judy Kimmis, and Caroline Gooding.
In front: John Wilson and Bryan Bellars.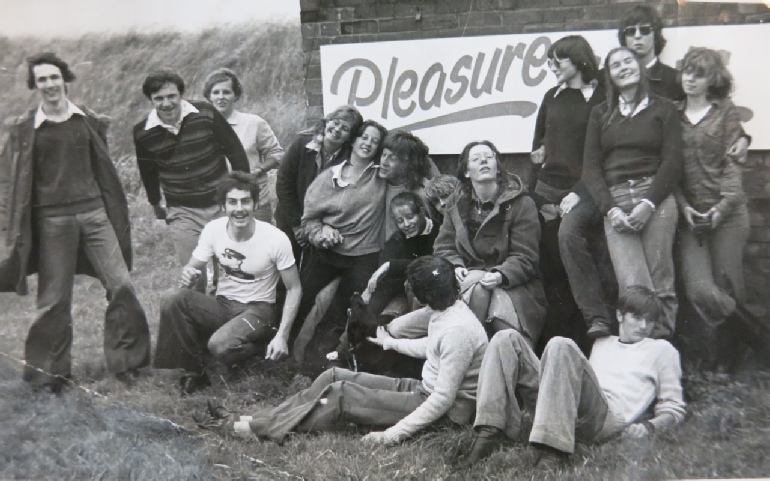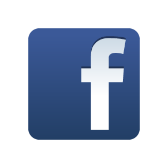 Our new Facebook Page!
Geoff Whiting kindly set up a new Facebook Group - "Farnham Grammar School Friends". Unfortunately "Blunderbuss" has already been used by another group.
We hope the Facebook Group will facilitate easier posting & sharing of photos and other memories, although we aim to keep the website developing along its usual lines.
40th Anniversary Reunion (1978-2018) at the Barley Mow, Tilford, 10 June 2018
The social event of this year was keenly anticipated. The classes of '71 met in the relaxed surroundings of Tilford's Barley Mow PH, with some electing to meet earlier to visit Farnham College.
The weather was excellent and there was a steady flow of beer and banter.
A gallery can be viewed on our Facebook page.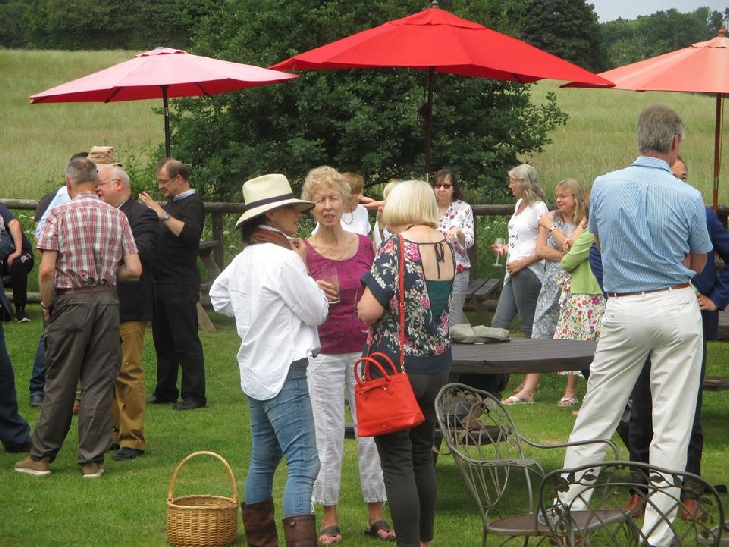 In the beer garden of the Barley Mow.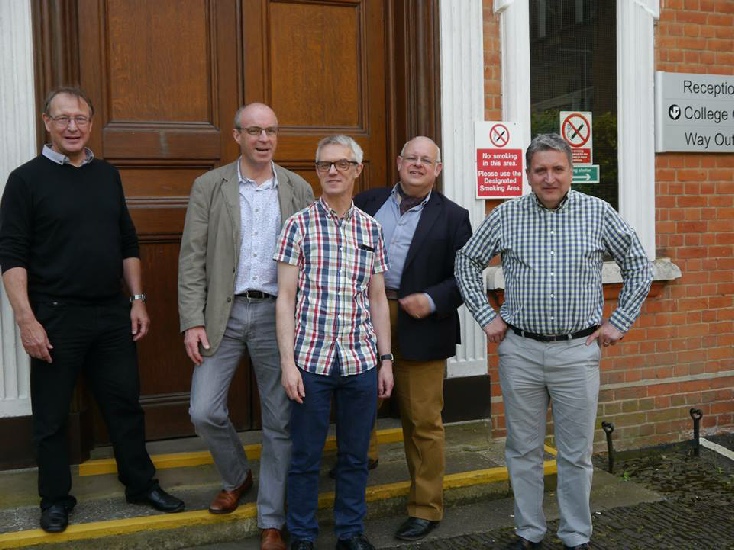 Pre-drinks get-together at Farnham College.
Arnie's debut novel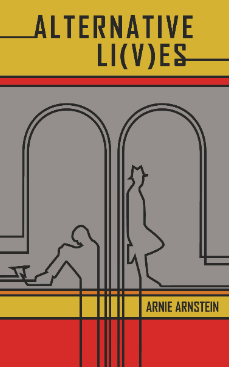 Arnie thought you might be amused to read his debut novel - a spy thriller, so here is his sales pitch:
"A bit of a boys-own tale and a romp but entertaining?! Apologies for some of the language...
I had the idea for the story more than ten years ago and was tempted to start writing during very long free-flap plastics operations but restrained myself. Anyhow, now it's done and I'm working on three other books - two of which might be better from a literary point of view, we'll see. PLEASE SPREAD THE WORD as I'm using any royalties to support a specific charity (named at the end of the book but don't read because it might ruin the plot). It helps assuage my conscience. I would welcome any feedback - either by twitter or email as below. The paperback book price on Amazon is to be set so that postage is free and generates a modest amount for the good cause (no publishers including Amazon are generous). Also available as an e-book - follow this link: https://www.amazon.co.uk/dp/1723713201 "
More suggestions for Christmas presents!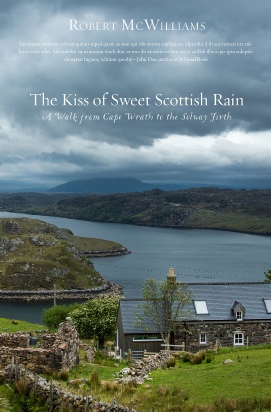 Whilst we are on the subject of books, and talking of familiar authors ("I knew him at school!"), mention should be made of Robert McWilliams' debut book which appeared over the summer.
The Kiss of the Sweet Scottish Rain: A Walk from Cape Wrath to the Solway Firth covers the route from Cape Wrath in the lonely northwest to a muddy estuary overlooking England, and takes the reader on a walk across Scotland. For Robert McWilliams - Scots-born but exiled since childhood - the walk is an obstinate ambition, and the start of a new direction in life. McWilliams crosses wild and beautiful landscapes, meets an ever-changing cast of companions, and passes through communities from remote hamlets to the smiling, but rough-edged, city of Glasgow. Around every corner, he explores Scotland's turbulent history and unique cultural and natural heritage, from the Gaelic language, to the fearsome Highland midge, and how the Stone of Destiny - an ancient coronation symbol - could now reside in an unassuming Glasgow pub.
Struggling with terrain, injury, atrocious weather, and above all his own fragile confidence, McWilliams weaves into his narrative the threads of his life that led to the journey, and discovers that the rewards of adventure are rarely those that were anticipated. The Kiss of Sweet Scottish Rain informs and entertains. As well as a ben or a castle, there is usually a joke just around the next turn in the trail.
We are delighted to add the book was cited as the Wadham College "August Alumni Author".