Welcome to the Home Page of Blunderbuss!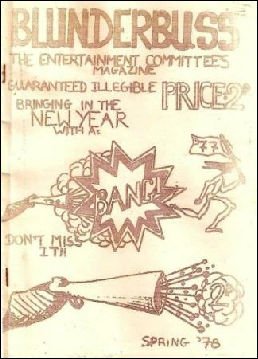 BLUNDERBUSS is aimed at former members of both Farnham Grammar Schools and Farnham College who attended between 1971 and 1979.
The website has developed over the last few years and aims to reach a wider audience through cyberspace which will (hopefully) prompt wider and faster feedback, and bring back happy memories.
Currently BLUNDERBUSS is masterminded by Mike Mehta and John Clarke, who just so happen to have been involved in the production of the original Roneoed editions of BLUNDERBUSS (courtesy of Mrs Brown).
From Sally Ann Barco (Dunkley) …
One of many wonderful photos that can be seen on Sally Ann's Gallery.
This group photo is from Arnie's 18th Birthday Bash and includes: Phil Hoegger, Geoff, Julie Bullock, Arnie, Georgie Heathcote, Kate Heathcote, Mark Foster, Kathryn Sturt, Jon Knight, Bridget Crouch, Susie McBride, Tony Lawrence, Judy Kimmis, and Caroline Gooding.
In front: John Wilson and Bryan Bellars.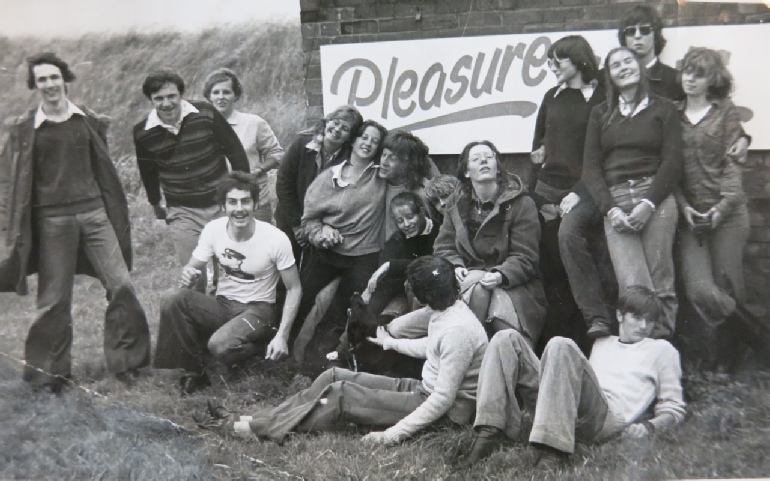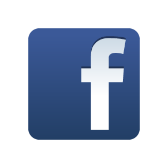 Our new Facebook Page!
Geoff Whiting kindly set up a new Facebook Group - "Farnham Grammar School Friends". Unfortunately "Blunderbuss" has already been used by another group.
We hope the Facebook Group will facilitate easier posting & sharing of photos and other memories, although we aim to keep the website developing along its usual lines.
Joint Reunion for All Years 1971-1979: Sunday 25 June 2017
The social event of the year was keenly anticipated. The classes of '71 and '72 (the last cohorts from the former Grammar Schools) met in the relaxed surroundings of Tilford's Duke of Cambridge PH.
The weather was favourable and there was a steady flow of beer and banter, followed by lunches and a further run on the ales and Hazy Hog Cider.
Former pupils had travelled from near and far; from as far away as Australia (thank you, Bridget!), from Thailand (Phil Hambly), from Scotland (Arnie Arnstein) and from the depths of the West Country (Ian and Gill Richards).
The careers of those attending ranged from ship master to barrister. The medical profession was particularly well represented. Everyone was reassured to learn that in the event of any medical emergency developing during the course of the afternoon, they could rely on the presence of no fewer than three GPs, a consultant surgeon and a consultant anaesthetist!
A Gallery has now been added to our News Page.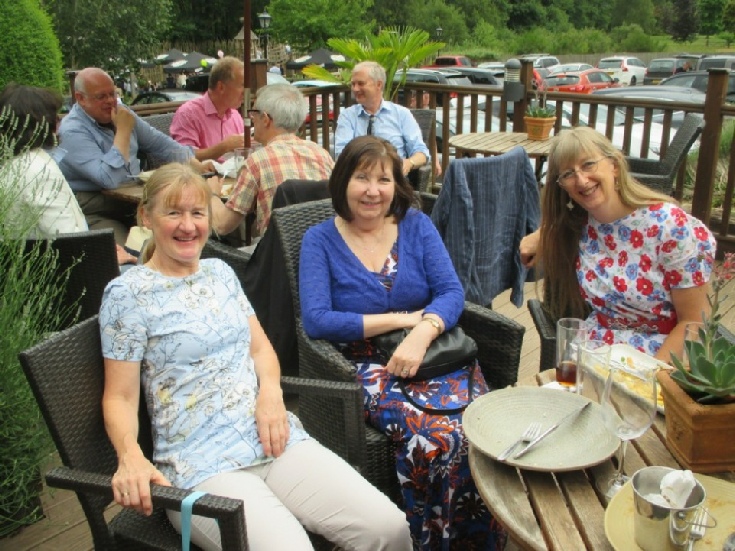 Class of '71+: Helen, Linda & Gill, with Charlotte, Martin, Rupert, John & Tim in the background.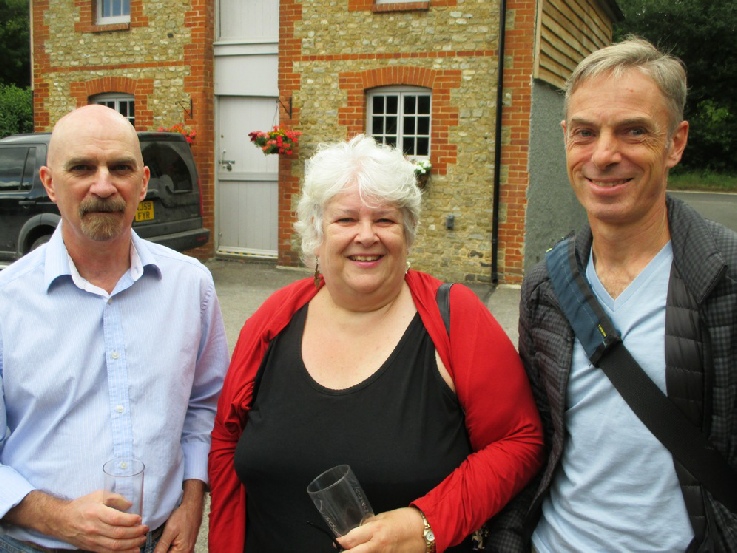 Class of 72+: Ian, Sheila and Phil.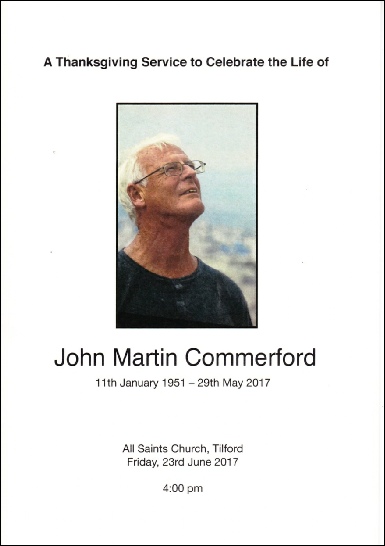 Memorial Service for John Commerford
A Thanksgiving Service to celebrate the life of John Commerford took place in All Saints' Church, Tilford, on the afternoon of Friday 23 June.
It was followed by the interment of John's ashes in the churchyard.
Afterwards, a party to further celebrate his life took place in the Tilford Institute.
As previously reported on our Facebook page, John passed away on 29 May.
A full obituary has been posted here.
Proposed Reunion Event: Confirmed as Sunday 10 June 2018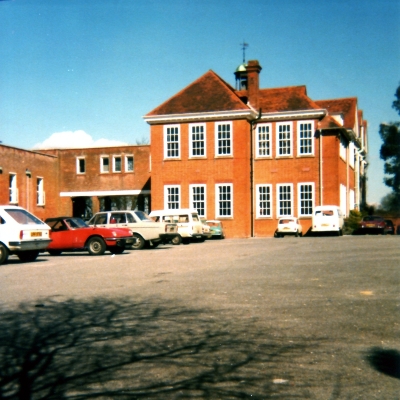 We would like to thank all of you for your feedback and support and can confirm that this year's social event to mark the 40 years since many of us left Farnham College in 1978, will be held on Sunday 10th June, 12.30 pm onwards,
at the Barley Mow PH, Tilford.
AND by special arrangement with Farnham College, the college will be open from 11 am for an hour beforehand to allow
you to take a trip down memory lane (school uniform optional), before moving on to the pub.
It is suggested we meet at the Old
Building, now named 'Morley Court'.
We Look forward to seeing you there!