This gallery comprises photos contributed by Richard Bayliss. It includes photos of some of his metalwork/design and technology projects.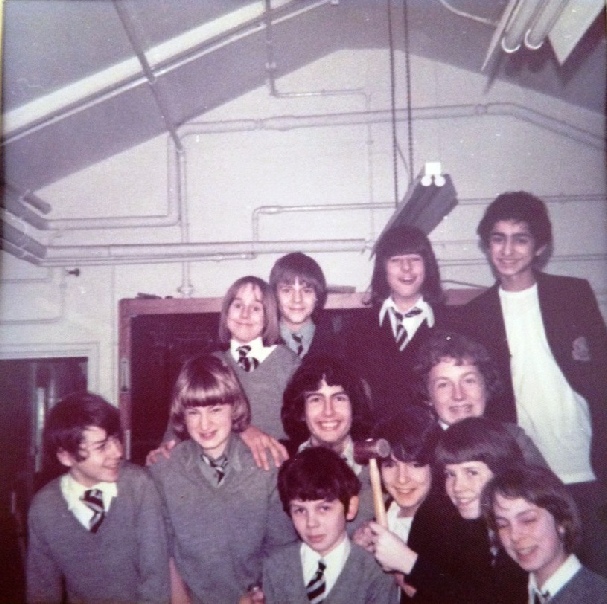 Richard's class of 1973-74 when David Oram was leaving Farnham.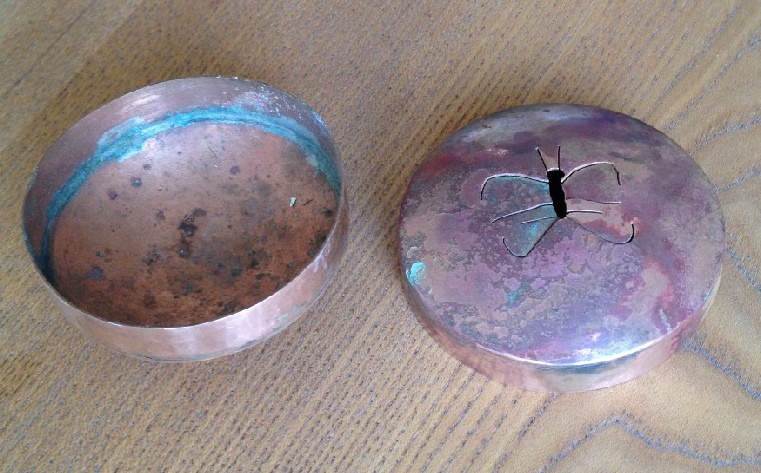 Richard's bowl.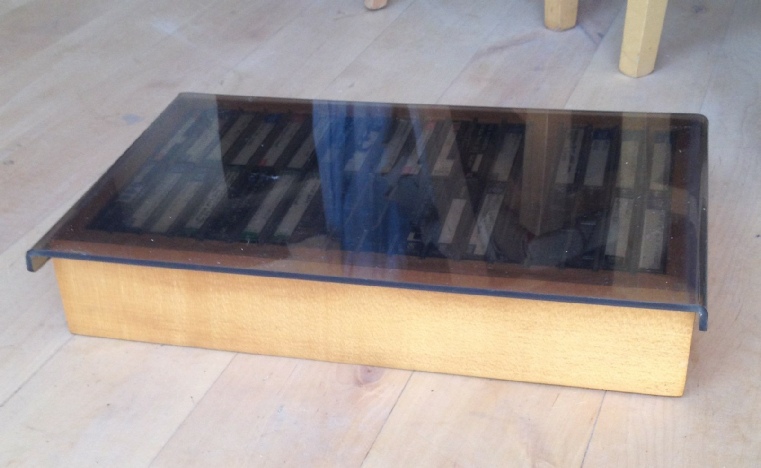 Richard's cassette box (remember them?)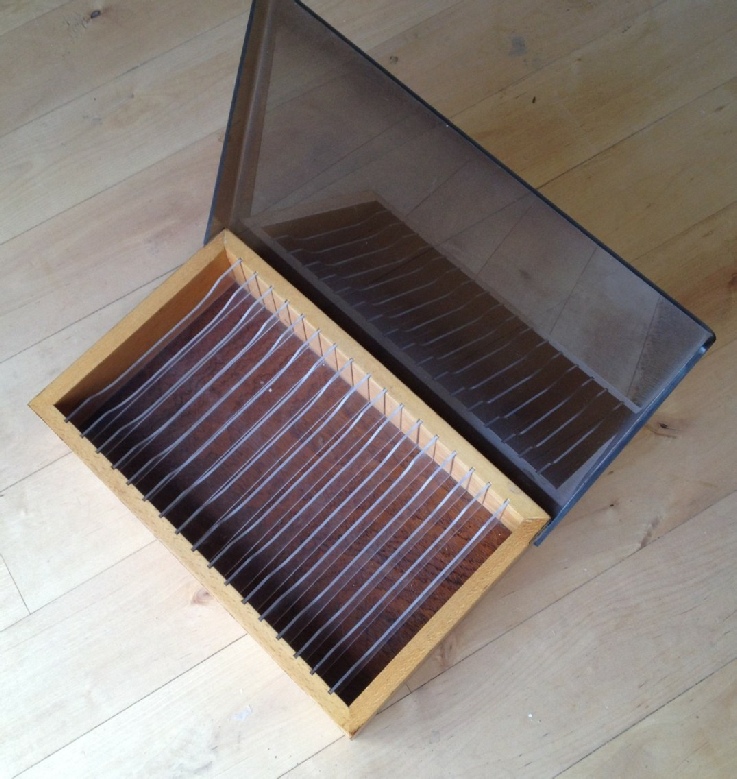 Inside Richard's cassette box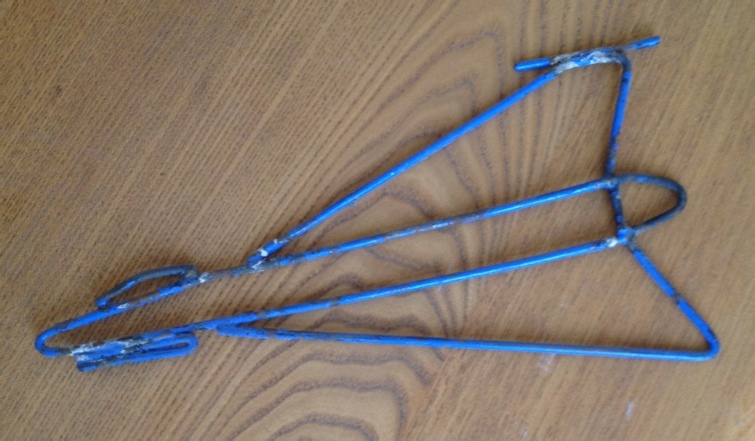 Richard's Vulcan bomber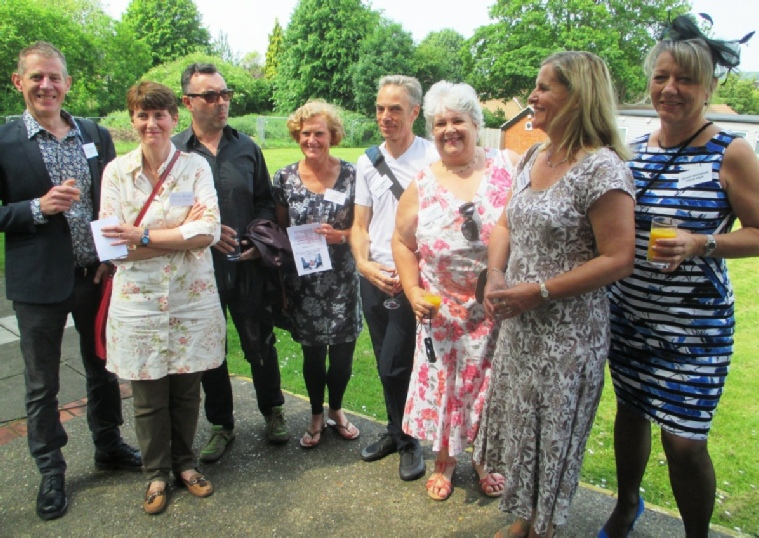 Some of Richard's classmates from 1972 at the 2016 Garden Party.