Welcome to the Home Page of Blunderbuss!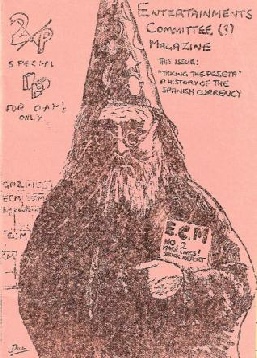 BLUNDERBUSS is aimed at former members of both Farnham Grammar Schools and Farnham College who attended between 1971 and 1979.
The website has developed over the last few years and aims to reach a wider audience through cyberspace which will (hopefully) prompt wider and faster feedback, and bring back happy memories.
Currently BLUNDERBUSS is masterminded by Mike Mehta and John Clarke, who were involved in the production of the original Roneoed editions of BLUNDERBUSS (courtesy of Mrs Brown).

Visit our Facebook Page!
Geoff Whiting kindly set up a Facebook Group - "Farnham Grammar School Friends". ("Blunderbuss" has already been used by another group.)
We hope the Facebook Group will facilitate easier posting & sharing of photos and other memories, although we aim to keep the website developing along its usual lines.
Dr John Young RIP
We regret to report the death of John Young, who died in May. After leaving Farnham College he studied French and German at Durham and subsequently obtained his PhD at Sheffield University.
His love of languages was a lifelong interest. He compiled cryptic crosswords over many years for the "Guardian" (set as "Shed") and the "Financial Times" (set as "Dogberry"). He followed his mother's footsteps since she also contributed puzzles to the "Guardian" (set as "Audreus").
You can read John's obituary in the "Guardian" here (which includes a more recent photo).
Janet Jude has commented that John was the best linguist she ever taught.
Helen Collett knew John well at school and recalls that "we called him "Fifi" or "John Le Jeune" or the German equivalent. He wrote in such tiny writing that it was impossible to cheat by copying him even if I sat next to him! He was very good at languages. He lived with his mother in an old bungalow on the hill through Wrecclesham (it has since been demolished and replaced.) I believe his father had died. I don't remember any siblings. I lost touch with him when he went to university, sadly.
"I have found a photo from 1976 from my 16th Birthday. Mark, Colin & Gill are in it also. John is on the far right."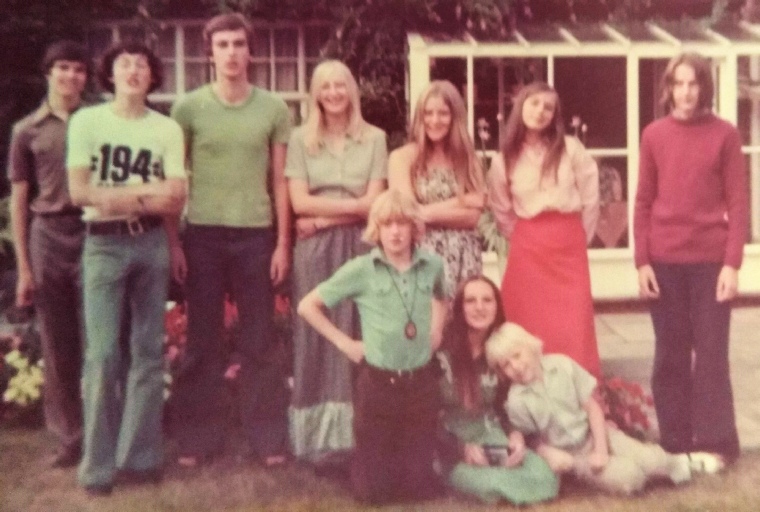 Gill Elliott remembers John as being "very quiet and a very deep thinker. As Helen said, his handwriting was almost impossibly small!" Gill has kindly contributed these photos: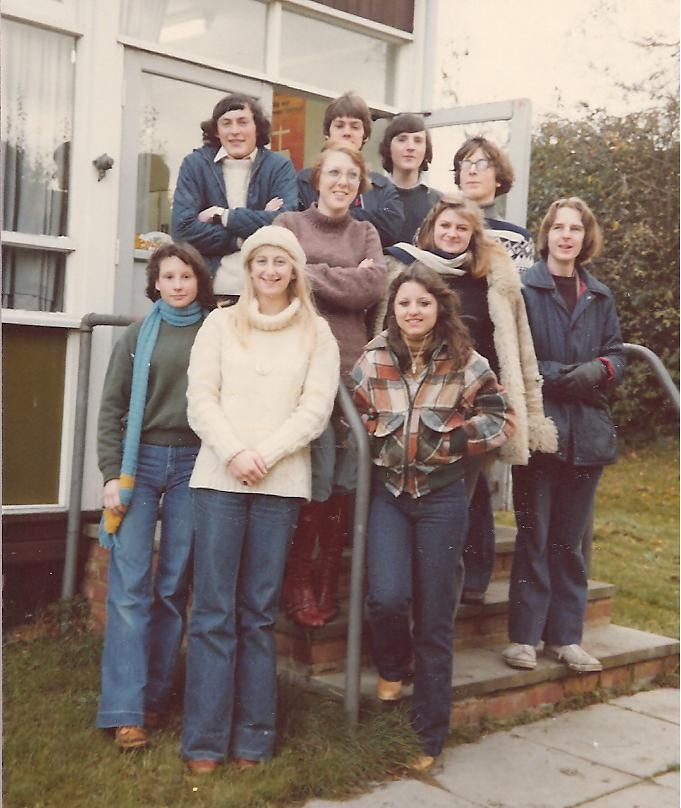 German A Level Class, December 1977. John is on the far right.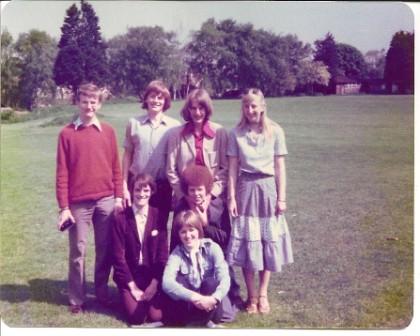 College Friends, 1978.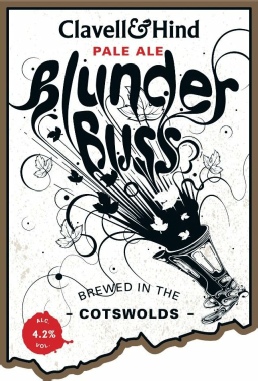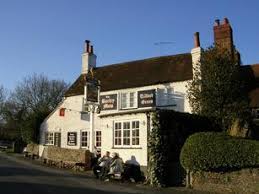 Informal Summer Reunion Celebrating 50 Years of
Farnham College (1973-2023)
Sunday 30 July 2023 (12 Noon onwards)
This year's informal reunion took place on a rather soggy Sunday afternoon on Tilford Green. Due to the weather we clustered under the partial shelter of the oak tree.
Despite the weather, we had a good turnout across several cohorts, whilst a special mention to former staff Jenny Commerford, Janet Jude, Hugh Batchelor and Howard Thompson who all attended.
More pictures to follow, whilst more can be seen on our Facebook page.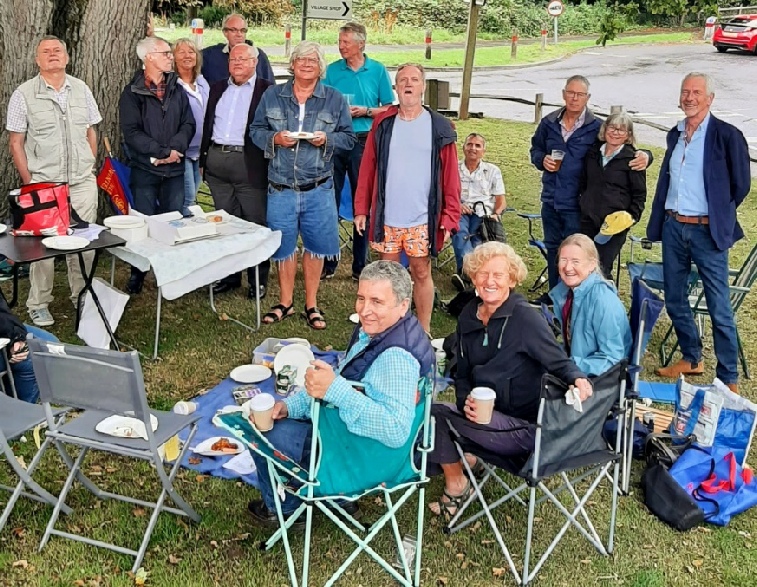 Sheltering under the oak tree.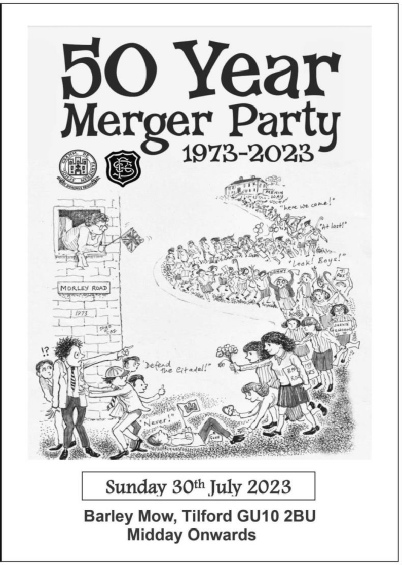 Cover of the commemorative leaflet we produced to mark the event. The cover was specially designed by Helen Murray.
Inside there are roll calls for the Old Girls and Old Boys, and the FGS/FGGS/FC student roll for 1979.
The back page lists those who have already gone and left their mark on those still with us. This list includes former staff and students.
Click on the cover image to download a pdf copy of the leaflet.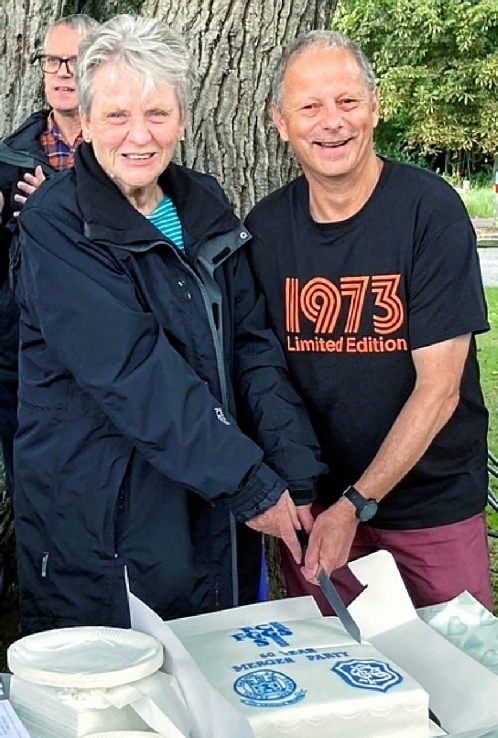 And the inevitable cake cutting ceremony performed by Janet Jude and Mike Mehta.