Theatrical Productions at Farnham College
This section of the website is devoted to a record of the various College productions and events. We are currently collecting and collating further material to be added to this sections. Further contributions are welcome!
From the back page of the programme for The Comedy of Errors, we can supply the following list of known productions from 1972-1978. Amendments and additions to this list are welcome. Where we have further details (usually the programme and photos), productions are listed in bold, and further details are posted on this site.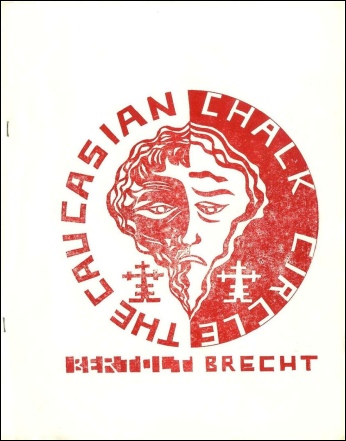 1972
1973
1974
The Devils
Robin Hood
The Dumb Waiter
After Magritte
The Taming of the Shrew
1975
Black Comedy
1976
1977
One Man and His Dog (a student review)
1978