We regret to report the death of the comedian, actor and former pupil at FGS (1947-55), Bill Wallis. He died at his home in Bath on 6 September 2013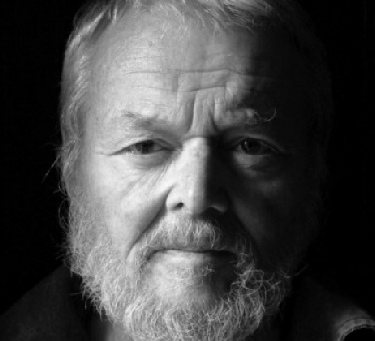 "One of Farnham Grammar School's best known former students, the versatile stage, TV, radio and film character and comedy actor Bill Wallis, has died at his home in Bath, on September 6, aged 76.
"A pupil at the school from 1947 to 1955, he was head boy in his final year and a contemporary from that time, Cyril trust, recalls that he was prominent in the dramatic productions staged by the music master, Alan Fluck.
"He left FGS with a scholarship to St John's College, Cambridge University, where he became a friend of Peter Cook and David Frost.
"A columnist for the Surrey & Hants News in the 1960s, he and his first wife, Jean, a musician, lived in Longley Road, Farnham.
"Early roles included taking over the Alan Bennett roles in Beyond the Fringe in the mid-1960s, appearing in Peter Cook and Dudley Moore's TV series Not Only But Also and in 1967 he played Harold Wilson on stage in Mrs Wilson's Diary, based on the lampoon in Private Eye.
"At the Leicester Phoenix in the 1970s and the Young Vic in London, Wallis played a huge succession of Shakespearian roles and he also appeared in the West End premiere of Alan Ayckbourn and Andrew Lloyd Webber's Jeeves.
"Roles in three series of Blackadder, in the first BBC radio episode of The Hitchhiker's Guide to the Galaxy, Midsomer Murders and Yes, Prime Minister were among the vast array to his credit. Although he suffered from multiple myeloma, a type of bone marrow cancer, for 15 years, he kept busy throughout.
"He is survived by his second wife, Karen, children from each of his marriages and five grandchildren.
"A celebration of his life will take place in Bristol in the coming weeks."
(Farnham Herald, 27 September 2013)
The Herald fails to mention Bill Wallis's regular appearance on the satirical Radio 4 show Week Ending. Bill Wallis officially opened the 400 Fete, held in the College grounds, in May 1978.
Bill Wallis's obituary in the Guardian