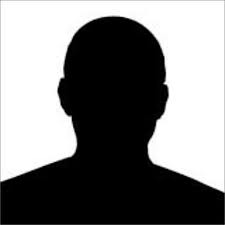 We have received the following news from Graham:
"I came across the web page whilst looking for a photo of the school for my forthcoming wedding and thought I'd drop a quick line.
"I left in 1976 after awful 'O' level results and joined the RAF as a 'lab tech' After serving at Halton, Ely, Halton, Cranwell (officer training), Halton, Wegberg, Halton, Akrotiri, Halton and Haslar. I left in 1996 and now slog my guts out in the NHS down Winchester way and count down the days to retirement.
"Managed to gain a few degrees on the way (Biology, Biochemistry, Clinical Biochemistry and Law) and in final year of doctoral research on acute kidney injury – this is to make up for the slow start at Farnham.
"Still playing guitar but nowhere near as well as my son who is a professional guitarist. Managed to become a national seniors champion in golf at the ripe age of 50, appeared on Holiday Hijack (Ch 4) in the Maldives episode. Marrying on 3 May [2013].
Regards, Graham"