Welcome to the Home Page of Blunderbuss!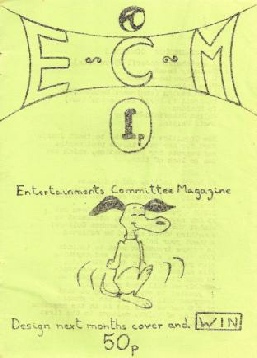 BLUNDERBUSS is aimed at former members of both Farnham Grammar Schools and Farnham College who attended between 1971 and 1979.
The website has developed over the last few years and aims to reach a wider audience through cyberspace which will (hopefully) prompt wider and faster feedback, and bring back happy memories.
Currently BLUNDERBUSS is masterminded by Mike Mehta and John Clarke, who just so happen to have been involved in the production of the original Roneoed editions of BLUNDERBUSS (courtesy of Mrs Brown).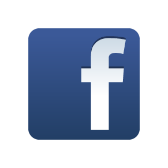 Our new Facebook Page!
Geoff Whiting kindly set up a new Facebook Group - "Farnham Grammar School Friends". Unfortunately "Blunderbuss" has already been used by another group.
We hope the Facebook Group will facilitate easier posting & sharing of photos and other memories, although we aim to keep the website developing along its usual lines.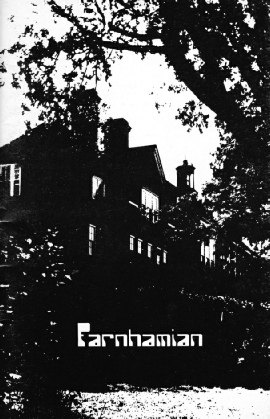 Class of '71 - Half a Century On
Next year will mark 50 years since the Classes of 1971 began at FGS and FGGS.
We are counting down to a party event to be organised on the Sunday, 4th July 2021. More details will be added to this site in due course. Meanwhile, please make a note of the date!
Christmas Reading
We are delighted to "Plug" (pardon the pun) details of our numerous novelists who have been busy scribbling away during Lockdown to produce some excellent ideas for Christmas presents. You can even avoid the hassle of the various regulations for Tiers 2 and 3 by ordering online or by choosing the e-book version. Simples!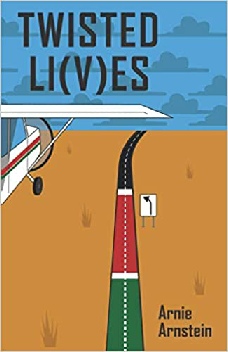 Arnie's latest novel, "Twisted Li(v)es", appeared in October, and is the second in a planned trilogy.
Faced with looming debts, the offer of a lucrative special mission proves too hard to resist for ex-RAF emergency medic Paul Wright. It will take him from the safety of his London job to hot dangerous East Africa. But who is really behind the perilous retrieval of Mr Mbuto and for what purpose? What he discovers will throw his conscience into a spin. Should the doctor compromise his morals for the greater good? And is it all worth dying for? Enjoy this second novel in Arnie Arnstein's trilogy. Look out for the third soon in which Phil Mater and team face a unique deadly challenge…
Available at £8.99 (paperback) or £2.99 (kindle e-book)
Details of Alternative Li(v)es, Arnie's debut novel, were reported here. As before, all royalties will be donated to Arnie's chosen charity.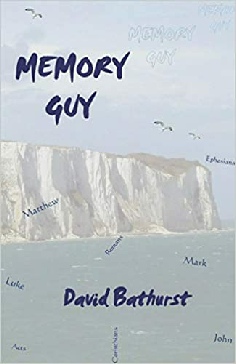 David's latest novel is called "Memory Guy". This novel revolves around two men: Matt, a hard-working criminal lawyer who as a result of previous family tragedy has turned bitter, cynical and self centred, and Jake, a highly intelligent but severely disabled and autistic man, devoid of any social skills and perennially unpleasant to everyone he meets, yet at the same time possessing an astonishing gift. As a result of an ill-advised attempted liaison between Matt and one of his clients, a train of events is set in motion which results in Matt and Jake coming together and, against seemingly all the odds, forming an unlikely but powerful friendship - a friendship that will give Jake the chance of greatness.
David adds that, "every penny received from sales of the book will be donated to the Sussex Snowdrop Trust which, as you may know, provides help for families with children suffering life-threatening or life-limiting illness. Like so many charities, its income has suffered badly as a result of the pandemic."
Memory Guy is available at £9.99 (paperback) or £1.99 (kindle e-book)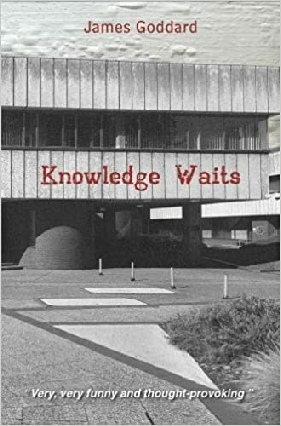 Jim Goddard reports that his novel, "Knowledge Waits", is now available again in paperback, direct from the publisher this time as both Amazon and Book Depository seem to be out of stock.
Reviews, however, can still be found on Amazon, including contributions from old FGS boys Derek Stoddart and Tim Neasom.
The novel is set in a seedy boys' school and uses various FGS names simply because I liked them. The school in the novel is nothing like FGS.
Zitebooks of London is currently having a winter sale and copies may be purchased from them for only £7 including p&p at: https://zitebooks.com/books/knowledge-waits-james-goddard/
Zitebooks also posts further information on Jim via this link.
Please read the Amazon reviews before buying copies for all your friends and relatives this Christmas!