Welcome to the Home Page of Blunderbuss!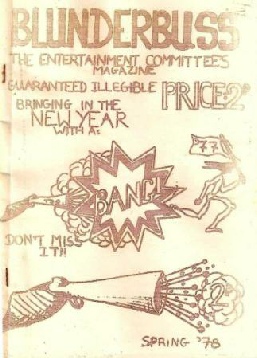 BLUNDERBUSS is aimed at former members of both Farnham Grammar Schools and Farnham College who attended between 1971 and 1979.
The website has developed over the last few years and aims to reach a wider audience through cyberspace which will (hopefully) prompt wider and faster feedback, and bring back happy memories.
Currently BLUNDERBUSS is masterminded by Mike Mehta and John Clarke, who just so happen to have been involved in the production of the original Roneoed editions of BLUNDERBUSS (courtesy of Mrs Brown).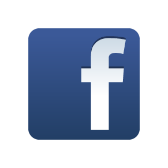 Our new Facebook Page!
Geoff Whiting kindly set up a new Facebook Group - "Farnham Grammar School Friends". Unfortunately "Blunderbuss" has already been used by another group.
We hope the Facebook Group will facilitate easier posting & sharing of photos and other memories, although we aim to keep the website developing along its usual lines.
Class of '71 - 60th Birthday Celebration BBQ - Sunday 21 June 2020
Your Entertainments Committee is organ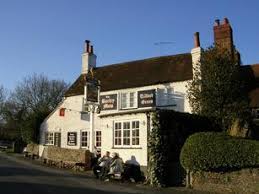 ising a 60th Birthday Celebration BBQ for next summer. It will be held at the "Barley Mow", Tilford on Sunday 21 June 2020 (Please note the date has now been agreed with the Barley Mow) from noon onwards with a BBQ from 1-1.30 pm.
This event will be open to partners/spouses.
We will have exclusive use of a BBQ run for us, together with the recently converted Coach House
(seating for 40) and use of the outside seating area leading down to the river.
The cost of the BBQ to include nibbles, is £20 pp. Please see attached BBQ menu, 'silver' option.
There will be a cash bar.
We appreciate this is a year away however, the venue is extremely popular and books up for the
summer months.
It would be great to see as many of you as possible, together with any former staff (who will be e-mailed separately) and we would be very grateful if you would e-mail back with any date preference(s) ASAP and indicate whether you will be bringing a partner/spouse, so that we can then firm up on numbers and arrange a deposit with the Barley Mow.
We will confirm details of payment in due course.
The menu can be viewed here (pdf file)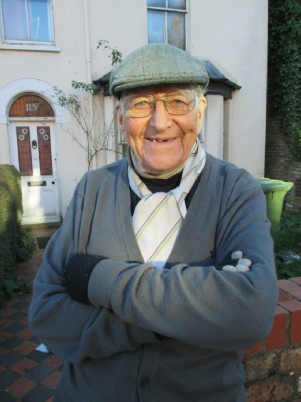 Donald "Nic" Nicolson (DNC!!)
We regret to report the passing of Donald "Nic" Nicolson who passed away two weeks ago (as of 26 March) in Addenbrooke's Hospital, Cambridge.
"Nic" was 94 years old, in no distress and was receiving family visitors.
We understand there is a plan for the family to organise some sort of commemorative service in the future but not this year.
We will post more news here in due course.
Our photo was taken in November 2016.